Thursday Round-Up: Rainn Wilson Visits Day 5 Of Seahawks OTAs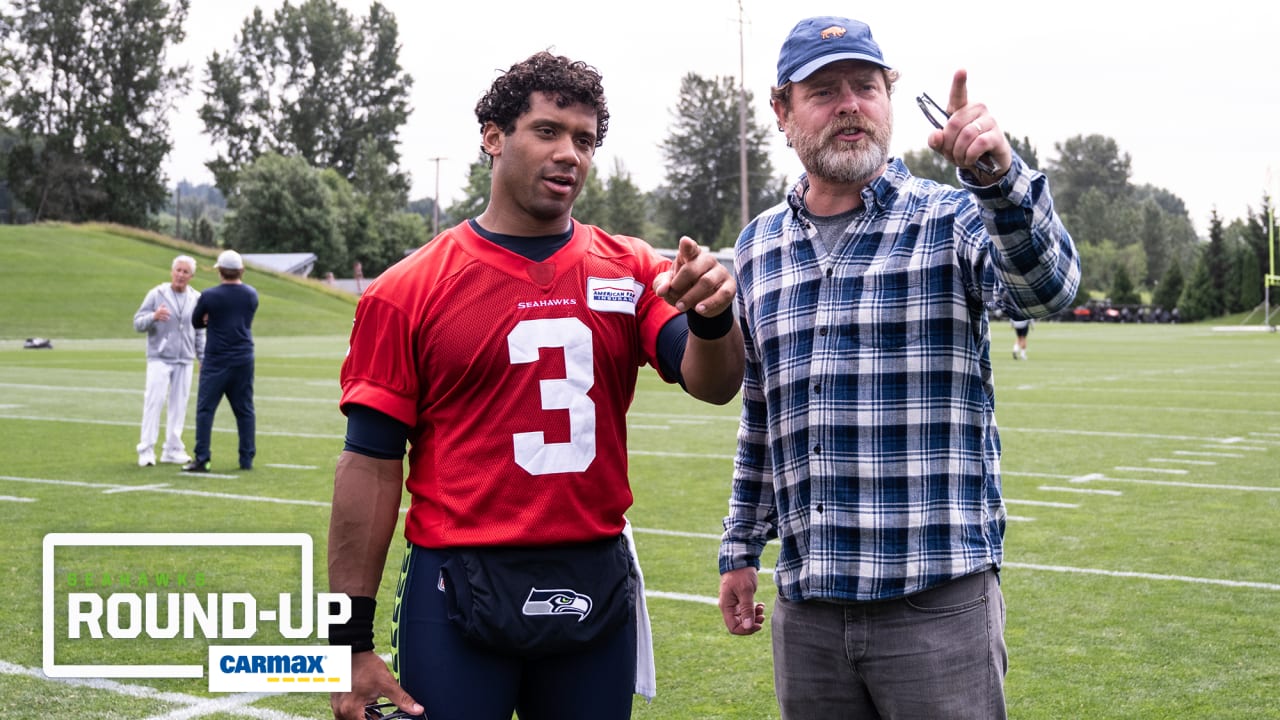 Here's a look at what's 'out there' for today – Thursday, May 30 – about your Seattle Seahawks:
Bears, Beets, Battlestar Galactica
As surprising as it was to see the Hollywood star not rocking his classic combination of a brown suit, mustard button-down shirt, and over-sized spectacles (think The Office), the visit from Rainn Wilson was a pleasure, nonetheless.
A regular OTA day it was not, as special celebrity and Seahawks fan Rainn Wilson stopped by the Virginia Mason Athletic Center for the day to watch his favorite NFL team during a day of open OTAs. This was actually his first time ever visiting the Seahawks' practice facility in Renton, Washington.
Published at Thu, 30 May 2019 17:10:14 +0000