Tuesday Round-Up: Griffin Brothers Tease New Book On Twitter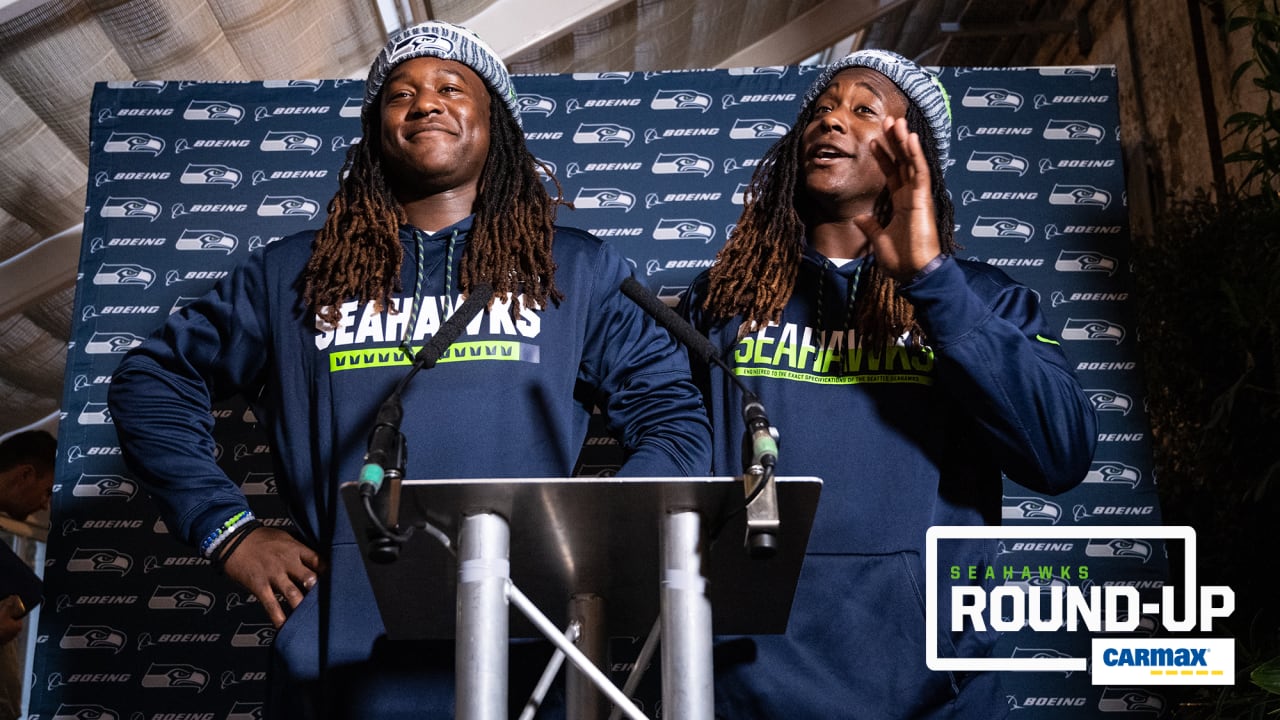 The description of the product on Amazon.com reads, "Much more than a sports memoir, in Inseparable Shaquem and Shaquill Griffin share the previously untold details of the powerful and inspiring story behind the modern NFL's first one-handed player, and his twin brother's unrelenting devotion, sacrifice, and love. It's the story of Shaquem's understand of God's purpose for his life—to inspire others to stop being afraid and to stop making excuses—and his family's unwavering support in spite of seemingly insurmountable obstacles. The Griffins' unlikely underdog story has already captured the imagination of millions of football fans and physically challenged people around the world."
The Griffin brothers are both listed as authors of the book. There's also a third contributor by the name of Mark Schlabach.
According to Amazon.com, the book will be released on July 9 and is currently available for pre-order.
Social Post Of The Day
Today's 'Social Post of the Day' comes from Seahawks quarterback Russell Wilson, as he posts a tweet as a Memorial Day tribute to all of the veterans that have dedicated their lives for our country.
Published at Tue, 28 May 2019 19:38:31 +0000