Tuesday Round-Up: NFL Network's 'I Am Shaquem Griffin' Wins Sports Emmy Award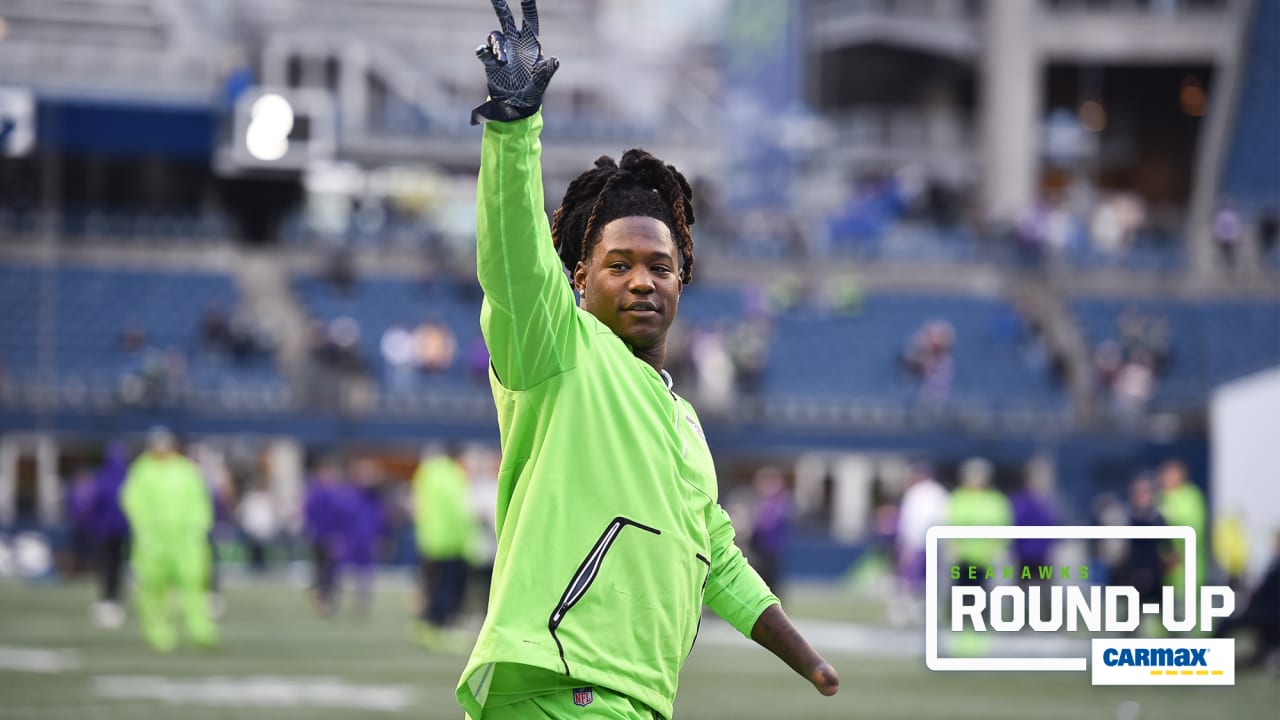 The 40th annual award show is presented by the National Academy of Television Arts & Sciences, more commonly known as NATAS. The purpose of the show is to recognize excellence in American sports television programming, including sports-related series, the best sports announcers, and live coverage of sports events.
NFL Network's coverage of NFL 360: I Am Shaquem Griffin taking home the Outstanding Short Feature award adds to the list of 20 awards nominations overall for 2019, four of which were for NFL 360 pieces.
A prior award to note that was given to the same feature piece was a 2019 Webby Award given in the sports social video category, in addition to the People's Voice award.
If you're interested in watching the full coverage of Monday evening's award show, follow this link.
Published at Tue, 21 May 2019 17:06:27 +0000