Tuesday Round-Up: Russell Wilson Gifts His Mother New Home For Mother's Day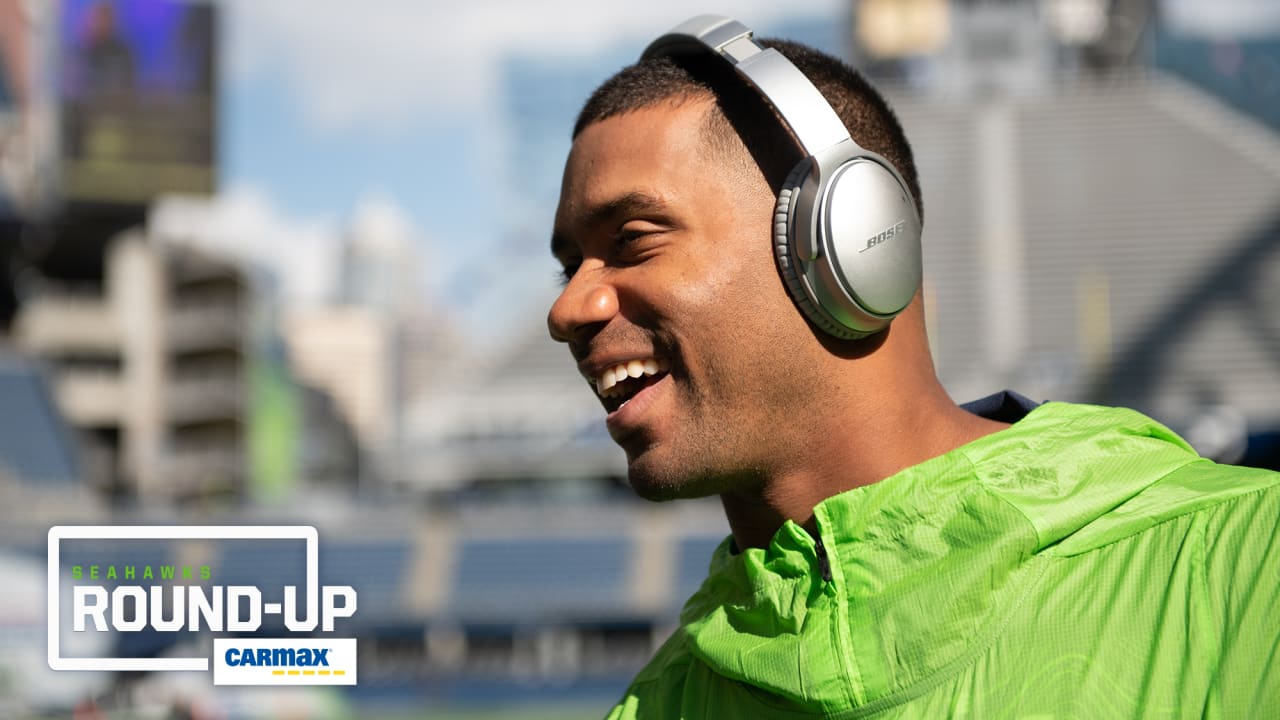 The video opens with Wilson handing his mom a key. The look on her face is absolutely priceless as she turns to the camera with straight confusion, then quickly back at the rest of the family present. Russell so nonchalantly says, "It's the key to your house," before Tammy erupts in utter disbelief that she is standing at the foot of her new residence.
QB1's big Mother's Day surprise quickly went viral after hitting Instagram on Sunday. ESPN picked it up the following day via Twitter, as did Bleacher Report, ABC News, Complex, and plenty of smaller news outlets. Tammy's reaction is too perfect to keep you from watching it over and over again. Even the Today Show covered it on Tuesday morning.
Published at Tue, 14 May 2019 18:29:22 +0000