Wednesday Round-Up: Wilson Challenges Cable Thanos To Super Smash Bros Match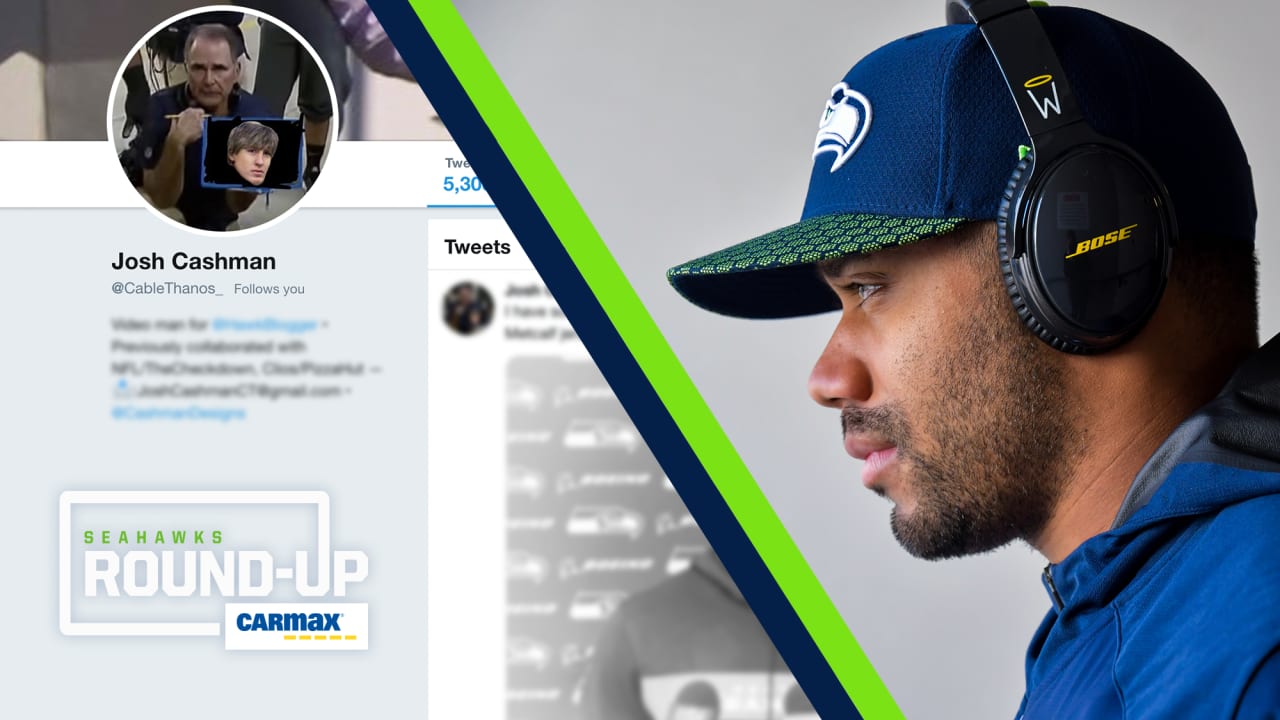 The Seahawks quarterback posted a video message on Tuesday afternoon directed at the Cable Thanos nominating him for the skirmish. The video included a handful of clips from Thanos' past work plus a few produced graphics related to Smash. Based on the graphical inclusion of the Nintendo Switch, one could infer that the two will be playing the newest version of the game, Super Smash Bros. Ultimate.
In the off chance that you're still using a flip phone and haven't seen any of Cable Thanos' videos on Twitter, I suggest you educate yourself. Thanos' real name is Josh Cashman and he's a Seahawks super fan and content creator that gained some traction during the 2018 season. He is known for his 'meme-style' videos and idolizing specific players and coaches on the Seahawks roster and coaching staff.
Be sure to keep your eyes peeled on Russell & our team Twitter accounts on Thursday for some content relating to this incredible matchup.
Social Post Of The Day
Today's 'Social Post of the Day' comes from the official Twitter account of CenturyLink Field, as they share a photo of a double rainbow over the stadium. This photo represents a true Seattle spring.
Published at Wed, 15 May 2019 18:05:16 +0000